Why ZAILA?
Ayurvedic Adaptogens + Clinical Actives = Amazing Skin!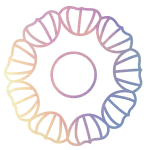 AMLA:
natural
vitamin c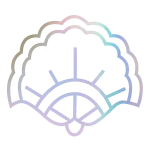 Reishi:
healing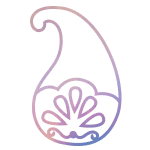 Gotu Kola:
soothing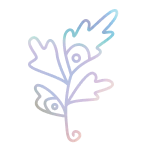 Tulsi:
bacteria
fighting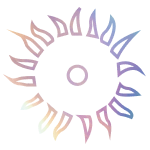 Vitamin C:
Brightening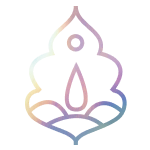 Niacinamide:
Repairing
Peptide Complex:
Anti-Aging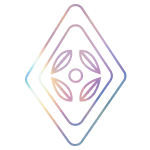 Licorice Root:
Fades dark spots
Meet Moumita,
founder of ZAILA
Growing up, my relationship with my skin was unhealthy and toxic. I faced a lot of colorism for having a deep complexion. In many South Asian cultures, having darker skin is seen as unattractive or "dirty". I wish I could say I grew up loving homemade Indian skincare, but that just isn't true. I remember being in India and asking my mom to take me to the beauty salon to get a bleaching facial because I felt so insecure about my complexion. Looking back, I feel sad for my younger self and wish I had the confidence I do now. I know thousands of other young girls feel the same way I did. I felt conflicted between wanting to love natural Indian beauty recipes, but struggled with the skin-lightening culture that came with them. ZAILA is my way of taking ownership of my experiences and making a difference in the South Asian beauty space. My hope for ZAILA is to be the fun, skin-positive beauty brand that all the young girls like me needed growing up. Thank you for being part of this journey!
Wishing you happy and healthy skin,
Press
"The Silk Smoothie Moisturizer has a lovely gel-cushion texture perfect for those who need a boost of hydration to their skin!"

Real Talk
"I find myself applying Sky Jelly throughout the day, like I would a facial mist. It's so fresh, and the scent wakes me up and the product doesn't feel sticky on my face or fingertips.The bouncy and jelly consistency makes it super easy to build for my dryer spots on my skin and I can use less in my T-Zone. I feel like I have a lot of control over the product as well. The texture itself on my skin feels smoothing and light. I love it so much!'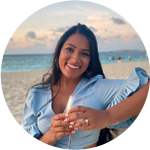 Nathalie S. | @ujras.eilahtan
"Okay I'm actually obsessed! Silk Smoothie Moisturizer is such a fun texture, smells amazing, and leaves my skin feeling moisturized with a soft-matte finish! It's super soft and melts right into my skin. I also feel like it keeps my skincare locked in."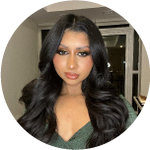 Ritu V. | @riituu
"I love the texture of Silk Smoothie Moisturizer. It's not too thick and not too thin. It's great for my dry skin. I also love how it applies smoothly and blends in easily after Sky Jelly Serum. My skin feels very soft and hydrated after using Silk Smoothie!"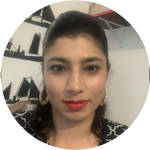 Annemarie S. | @glassskingoals_byannmarie
"Himalayan Halo is so surprisingly lightweight. My skin feels very moisturized and glowy after applying, but not greasy."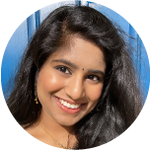 Easha M. | @the.easha.edit
"My skin feels extremely soft after using Sky Jelly Serum, I was so surprised! It feels very clean and Sky Jelly doesn't make my skin oily like other serums can. After using it consistently, I noticed my skin appearing less oily and my redness had significantly reduced."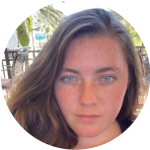 Christa K. | @christarkoehler
"I love the unique concept of the Silk Smoothie Moisturizer! It hydrates immediately and you don't need too much. My skin feels so soft after applying this cream. The adorable natural pink color and light floral scent are an added bonus!"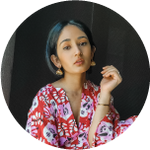 Shilpa G. | @goshilpa